9 tags
1 tag
My body is ...
A fine oiled machine it is not just sexual it is functional miraculous and PLUMP like a overly ripe peach it dies and is reborn every seven years thats 5.25 times since I've been alive it has survived the abuse I layed upon her shoulders now I take a vow to walk with her into an uncertain future reconciling the sins of the past As C O M P A S S I O N A T E L Y as...
1 tag
2 tags
1 tag
1 tag
1 tag
1 tag
3 tags
Bullshit text convo #179
Him: How are you feeling?
Me: Anxious.
Him: About
Me: It's ny, [my kid], etc
(Eighteen minutes later.)
Him: I'm masturbsting (sic). Open your mouth.
Me: (to self) Nigga ...
(Shuts iPad cover.)
Fin.
1 tag
1 tag
"Some say Atlanta, some say New York, some say Paris, France but … Who..."
– Andre 3000 "The Love Below"
1 tag
9 tags
2 tags
Questo's top 50 Hip Hop Songs of All Time...
2 tags
Oh yeah … This is what I was listening to in...
8 tags
If only I could just be like
"Look nigga, I got too many daddy and abandonment issues for this shit you pullin'! Do betta!"  …without coming off as a needy psycho, my life would be so much easier.  Maybe.  This:  = the direct opposite of my childhood.
3 tags
4 tags
From the Tip: Stunts and Shows: Marsha Ambrosius &... →
Just how I like it. Hot and Queer ;) from-the-tip: Let me first say that there are no letters succeeding my name that qualify me as any kind of expert, especially on the topic of coming out - I am, in fact, to put it bluntly - the pot. That being said, I've found this trend of "commodifying the closet" within mainstream Black music to be somewhat…
4 tags
6 tags
2 tags
4 tags
Counting breaths.
What does patience look like? Is it a bitch with a tight face And a selfish smile that rouses to the torment of others? Namely me. Is she a hefty nurturing earth mother Cautiously holding her child back from on coming cars bad chinese food shitty relationships? Who or whatever the fuck she is, I'm tired of her. Dealing with her is like counting your breaths until the day you...
The love I want. The love I need.
Why is it That the love I want Sets me on fire Exhilarates … Intrigues … Overwhelms … Enraptures … Consumes … and Exhausts. but … The love I need Protects … Nurtures … Uplifts … Embraces … leaving me whole, even better that how it found me? In short, why do I run toward being burned alive vs running for shelter in the...
4 tags
3 tags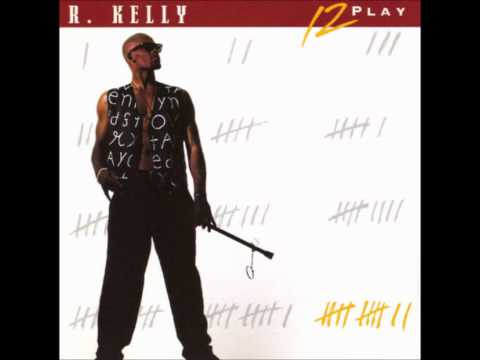 5 tags
"Let us pray –– God help this to stop sucking. Amen."
– Me.
4 tags
4 tags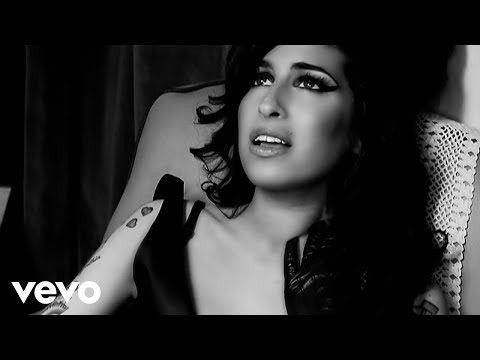 5 tags
3 tags
1 tag
8 tags
4 tags
2 tags
"The day I get what I want will come when I stop settling for the shit I..."
– Me.